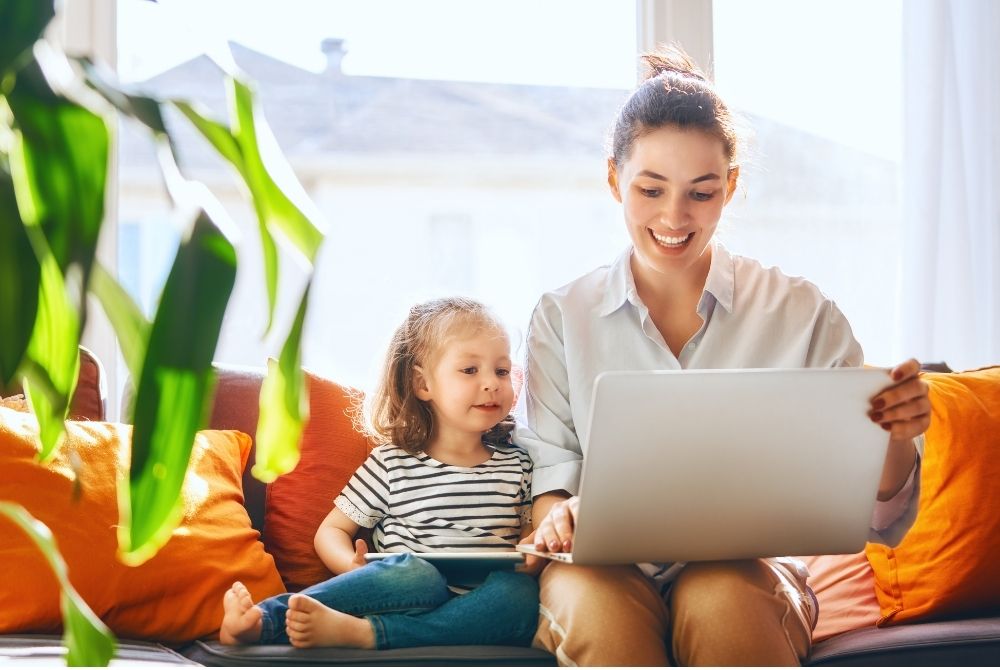 We successfully transitioned our practice to Teletherapy in March of 2020 and continue to offer sessions via Zoom on a limited basis. We found Teletherapy to be a successful means of delivering speech, language, PROMPT and OMD therapy.
We connected with caregivers and created individualized, interactive and engaging lessons.
We will continue to offer Teletherapy for those that cannot make in-person sessions.